What is Advance Care Planning?
Advance Care Planning is a process that supports adults at any age or stage of health in understanding and sharing their personal values, life goals and preferences regarding future medical care. Its goal is to help ensure that people receive medical care that is consistent with their values, goals and preferences during serious and chronic illness.
Steps in Advance Care Planning
Step 1
Decide What Matters Most to You
Knowing what matters most in your life can guide you through your decisions. Is it your family? Your friends? Your faith? Once you've reflected on that, the answers to the next 3 questions will help you decide what matters most to you.
How have any previous experiences with death or serious illness impacted you?
How would you describe quality of life (finding meaning beyond physical existence)? This varies from person to person. For some people, the chance to live longer is most important. Others prefer quality over quantity.
What would be most important to you if you were seriously ill or injured?
A. To live as long as possible, regardless of the quality of life,
B. To give treatments a try but stop them if they impact your quality of life,
C. To focus on quality of life even if it means a shorter life.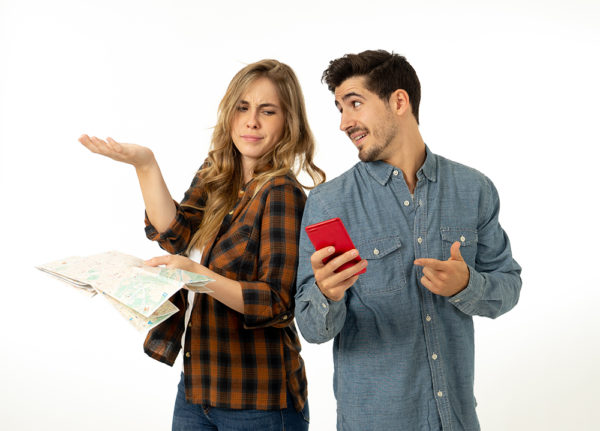 Step 2
Choose Your Healthcare Representative
Your health care representative is the person who will make health care decisions for you if you can't. Choose someone you trust to act on your behalf. Their responsibilities will be:
Ask health care providers questions
Respect YOUR wishes
Even if you don't have someone in mind, you can continue with the rest of the steps. It can be difficult to start this type of conversation. You may want to start by acknowledging it's hard to talk about death and dying but that you don't want your loved ones to be stressed if something happens to you. Then you can say, "If I get sick or have some other type of situation and cannot make my own decisions, would you work with my doctors to make medical decisions for me?"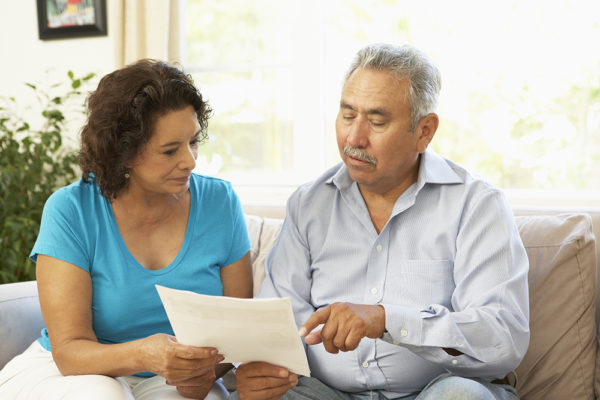 Step 3
Choose the Level of Flexibility of Your Representative
What would you want your representative to do if another medical choice is better
for you? Determining the level of flexibility in advance gives your representative guidance for those types of situations.
Fully Flexible – you give your representative approval to change your prior decisions if something else is better.
Partially Flexible – you give your representative the ability to change some decisions, but others can't be changed.
Not Flexible – your decisions are to be followed exactly.
Step 4
Communicate Your Plan
Tell those closest to you about your plan and complete an advance directives document.
Tell your health care representative and physicians that these are your choices for your medical care.
Tell your physician, family and friends who you've chosen as your health care representative and the level of flexibility they have in making decisions for you.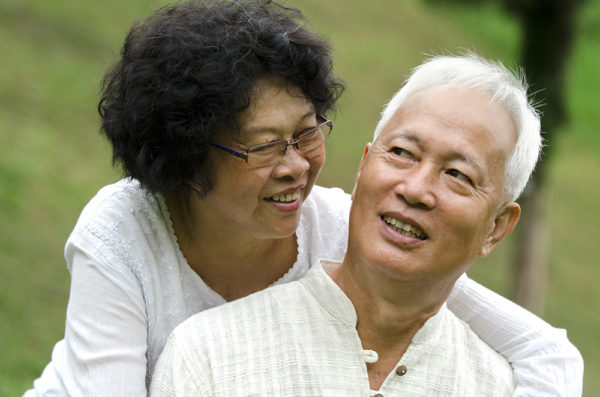 Step 5
Understand Your Health Condition(s)
Understanding your health and your options is an important part of planning for the future.
Write down any questions you have before visiting your physician.
Let your physician know at the start of your visit that you have questions.
Bring someone with you to write down your physician's answers.
When something is recommended be sure to ask:
What are the benefits?
What are the risks?
Are there other options?
What will life be like after treatment?
Why Have a Facilitator?
Having conversations about serious healthcare issues is tough. But the alternative can be even tougher… relying on your loved ones to make decisions about your care when you're unable to speak for yourself is stressful.
Certified facilitators can assist you, your family and your loved ones engage in people-centered conversations that result in informed healthcare decisions. The decisions can be documented in advance directives that will guide your care if you're unable to speak for yourself.
Certified Facilitators have skills in engaging people in important conversations about the things that are most important to them.
They help one explore one's understanding of advance care planning, their fears and concerns, experiences and living well.
They can assist in the selection and preparation of one's healthcare representative.
They help identify cultural and/or spiritual beliefs that may impact decision making
They can help one identify goals of care for a severe, permanent brain injury
They can assist one in completing an advance directive document
Are You Prepared?
Schedule Your Free Facilitation Appointment Today