Advance care planning (ACP) conversations are difficult for most people to initiate. The topic can be uncomfortable and awkward, often due to the fear of discussing death. However, ACP has been shown to reduce hospitalizations as well as improve patient and family satisfaction.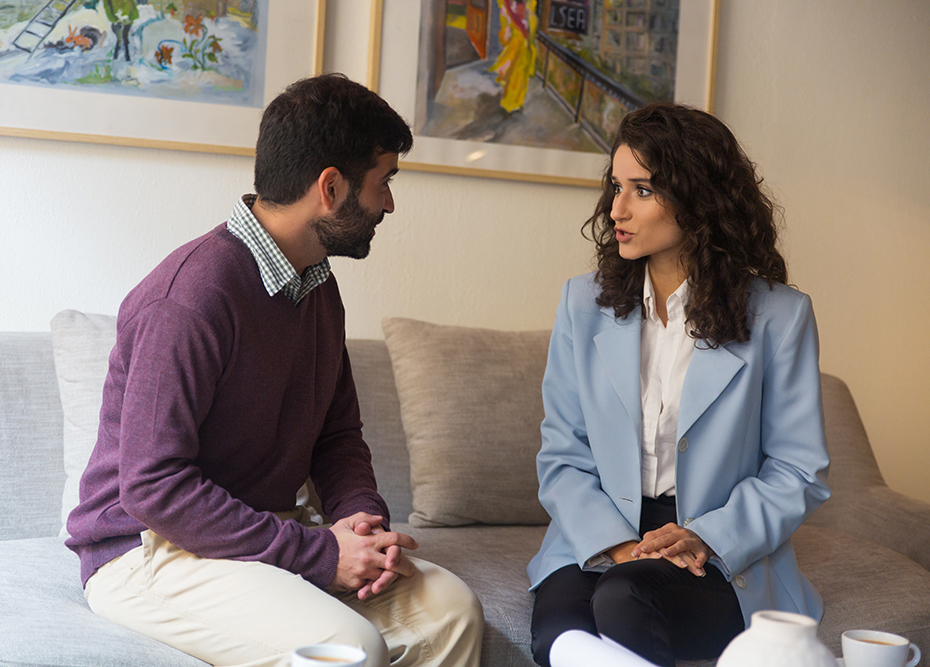 ACP facilitators assist individuals, their families, and their loved ones overcome the barriers and engage in person-centered decision making. They utilize proven skills and strategies to initiate conversations that result in knowing and honoring the individual's informed healthcare decisions.
Would you like to become a certified facilitator? Learn how you can be equipped to offer the confidence and peace of mind that comes with ACP.
Honoring Choices® Indiana – North Central offers certified facilitator training to healthcare workers, nonprofit organizations, businesses, and members of the community. We partner with Respecting Choices®, a national leader in research and training programs for ACP.
Facilitator training is a fast-paced, interactive, 8-hour learning experience in evidence-based concepts, skills, and methods of ACP. Our instructors are certified through Respecting Choices® and are accessible after the training to address questions, provide refreshers, and offer support.
Training opportunities are organized several times a year. Venues include virtual platforms (Zoom, Teams, etc.) or in-person settings. Our instructors are immunized against COVID-19 and can accommodate a variety of schedules. Fees of $150 per individual are actual expenses we incur; additional costs will arise if we host the event in our facility.
ACP facilitators find satisfaction in being able to assist others in identifying their values and healthcare choices that result in a well-formulated plan. Contact us today at info@hci-nc.org for more information or to register for your training.